Webtron Online Auction Software
COUNTY-TIPPERARY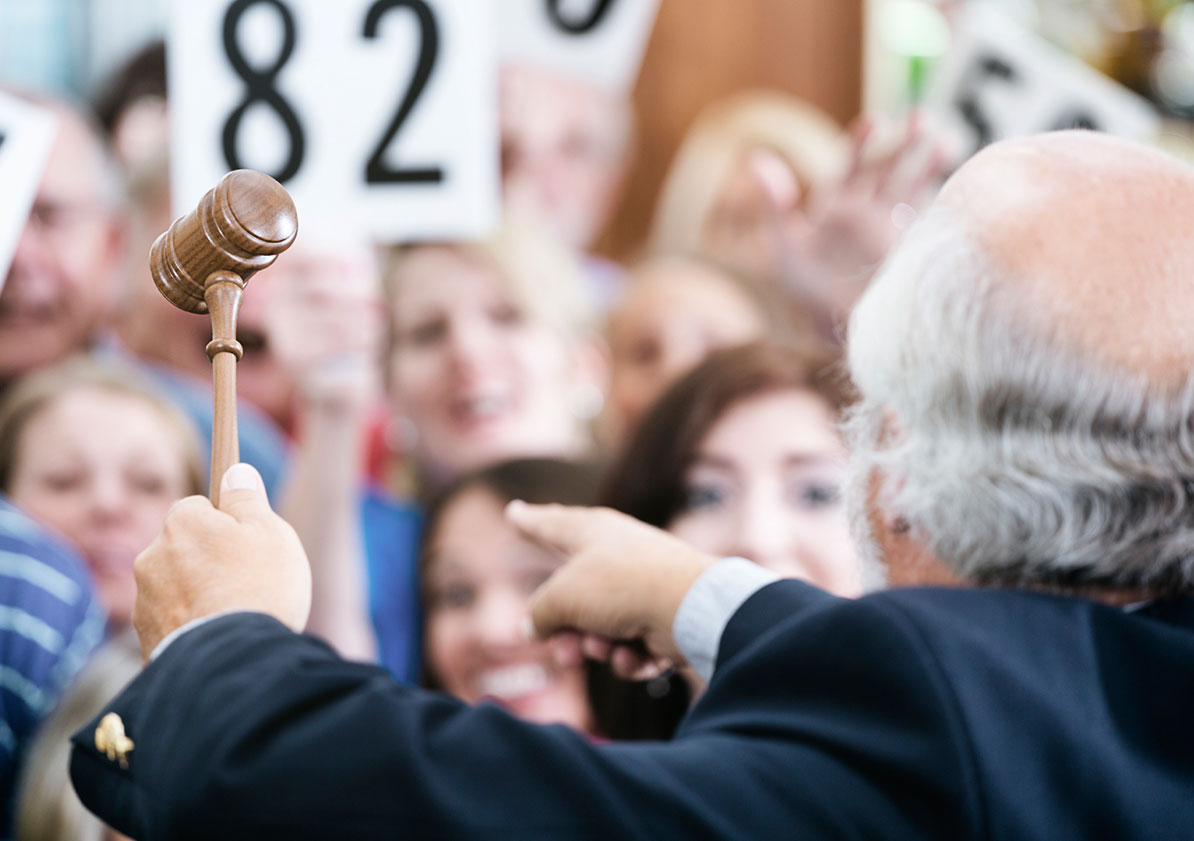 Stream, Live, Powerful and Real Time Live Webcast Auctions from County Tipperary
Live webcast auctions are an extremely powerful and modern way to add value to your traditional live auction events. Connect your brand with a new generation of bidders in County Tipperary and beyond by streaming your traditional auctions over the internet, with Webtron's Online Auction software. Treat your bidders to the excitement of bidding at a live auction from the comfort of their own homes or offices. Branded in your logos and colours, Webtron's Online Auction software is a scalable, flexible solution to your online auction needs. At Webtron, we're all about making bidding more convenient for you and your bidders. Webtron's Online Auction software offers a feature-rich and fully supported live online auction software solution. 
With a range of auction features built into our system, we're sure to have the perfect solution for you:
Real Time Audio and Video: stream live video and audio from your onsite auctions.
Custom integration: State-of-the-art software that integrates seamlessly with your existing website with your company's branding and logos.
Full Lot descriptions and rotating picture gallery: add full descriptions and as many pictures as you would like.
Mobile-friendly: Your buyers can bid from any device, anywhere, and at any time! Desktops, laptops, Apple iPhones, iPads, Android phones and tablets – you name it. No other auction software can compete.
Pre-bidding intelligence: Some buyers can't attend your auction? No problem. Our pre-bidding or absentee bidding options allows bidders to place their bids before or during your live webcast auction.
Bulk image upload: Upload product images quickly and easily to the auction catalogue – directly from your smartphone (via the Webtron app). 
Currency and language conversion: If your auctions attract international bidders, they'll love our simple currency converter and language converter.
Printable: Easy for your buyers to print at any time.
Real time reporting: Track auction sales during and after each auction. You can also download auction reports via excel at any time.
Simple and Easy to get up and running: No expensive hardware needed.
For a turnkey live webcast online auction solution that connects your County Tipperary auctions with the UK and beyond, Webtron is the answer. Contact us on 0844 579 117 for a free software demonstration today.

Learn More

Sorry, no articles matching this criteria.